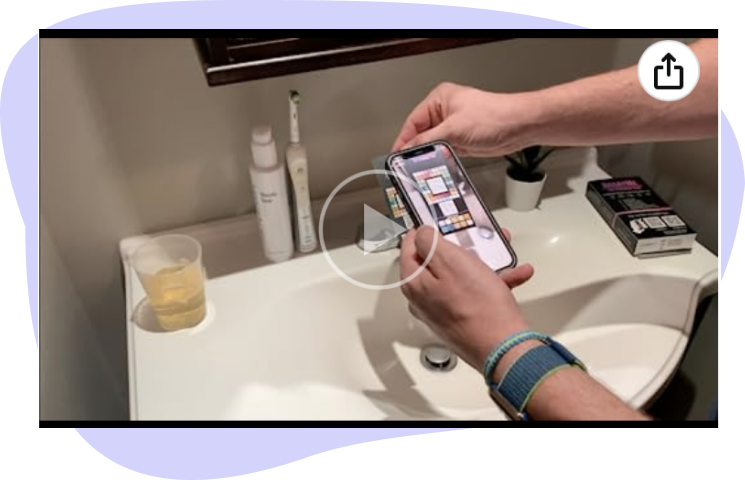 AssayMe makes it possible to perform a urine test and interpret the results in minutes. No need to visit a doctor, can do everything without leaving home.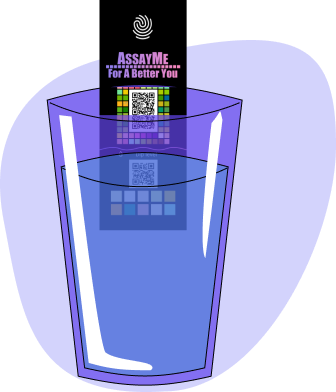 Collect a sample of urine.
Dip the strip.

It takes 60 sec for the strip to react.
App automatically scans strip.
App provides all results.